team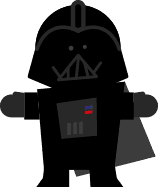 Paweł
A Star Wars, Republika and Peter Gabriel's fan. Instead of an ear, he would prefer to have a receiver. As of now, it is impossible. In Yoho, he mainly deals with criticising others. Everybody has to be nice to him, as he is handling wages.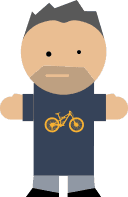 Marcin
Yes, this is "the" Marcin! One of the Founding Fathers. In general: an oasis of peace. He likes cycling, playing poker, eating lamb, seafood and drinking grappa... Well, the standard pleasures.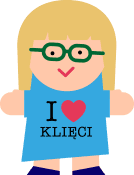 Magda
Seasoned in battle. Power of peace in Yoho. It is difficult to push her buttons, even though many have tried. She calmly puts up with the wildest ideas of customers.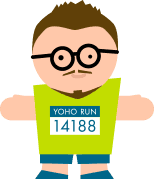 Tomi
Our marathon runner. He typesets and typesets. And in his free time, he runs and runs. He has run across Berlin and a bit further. Sometimes he manages to find a moment not to be angry :-) But his heart is made of gold and his soul in angelic.
Darek
He manages the IT department capably. Girls said he is distinguished by his imige and outfits. Basically, the alfa for IT staff and Romeo – for the rest.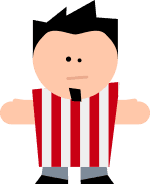 Artur
DTP is in his DNA. Interested in various subjects, the strangest of which is hockey. He always brings sandwiches for lunch. And likes company parties.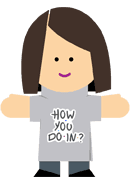 Asia
Proud of her sub-Carpathian origin. It is quite difficult to specify her duties in the Digital division, because she wants to do everything... At least she does it well. She does not like sharing work, but it may be a trait of the sub-Carpathian people.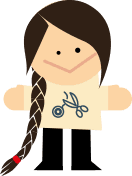 Weronika
Weronika accepted the task of managing the office, which is not easy, considering our personnel. But she manages well! Everybody who visits us, meets Weronika first. You are welcome!
Julia
She came out of nowhere and totally dominated our digital design. But she's nice and communicative so everybody likes her. She's the first one to show up in the office, but – surprisingly – not wearing any tracksuit, even though she comes from Łódź.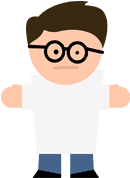 Amadeusz
As one of the few representatives of his generation he values the music. He can even talk about it! So he's the "weird" one… But he listens to good tracks though and knows how to encode. It's easy to recognize him on our office's corridors – the way he walks is soooo sloooow!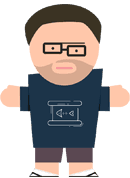 Krzysiek
Everyday he comes to the office from a land far away. He encodes. Probably public transport is what he encodes too and that's the reason why he's always on time. Instead of jumping from flower to flower, he jumps from one city to another. He's a bit of alpine jumper we think…
Ania
The way she said "Hello" to Yoho was the most spectacular of all. On her first days she broke her arm. Quite brave opening for a motion designer, but we didn't disown her. For someone who creates movement, she's a very silent and calm person.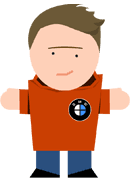 Valentyn
There always must be at least one person in Yoho, who loves cars more than people or animals, right? Of course. Maybe Valentyn caught the bug from Kuba. He also likes Dynamo Kyiv and programms the achievements of the team, maybe one day they'll make it.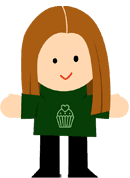 Karolina P.
Her favourite genre of music is difficult to define, so we won't even try to do that. As the real aesthete and graphic designer, she drives Renault Twingo, a quite original and fancy vehicle. She's known for snacking a chocolate… Not ours, we hope, because we like it too.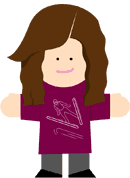 Emilia
Emilia joined us to write and support Social Media by using her journalism experience. She had an advantage in engagement, because in her resume she wrote that she likes sport. It turned out to be true…
Join us
If you consider yourself a fun person, if you like challenges and projects from various industries and, additionally, if you are greatly fond of and would love to work for Yoho, if you are not allergic to cats and if your skills match our profile of operation, do not hesitate any longer and furnish us with: your CV and portfolio (optionally).
Send a message